Best Discover Credit Card Rewards and Cash Back Credit Cards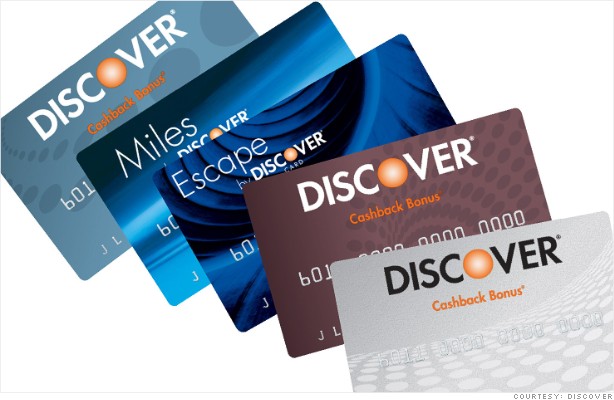 The Discover Credit Card was America's first credit card with cash reward benefits. Discover Financial is one of the biggest issuers of credit cards in the American market. The best thing about the company is that they frequently come up with new cards to meet people's differing needs. Also, they have a great customer service team. Read on to find which the best Discover rewards and cash back credit card for you is.
Discover It
This is the company's most popular card and there are reasons why this is so. With a cash back bonus of 5% up to the quarterly maximum to be enjoyed, there are different categories to shop from. These categories change every 3 months, and so you can rotate your purchases to suit the card and save yourself real money every month. You will also be able to earn a rebate of 1% when you purchase anything else. In fact, if you shop at ShopDiscover, you will enjoy anything up to 20% rebate, which will allow you to save more money.
Apply Now
Discover It for students
This is a card that is meant specifically for the student community. With this too, one can enjoy a 5% rebate up to the quarterly maximum for the categories that change every 3 months. Students too can shop at ShopDiscover and get themselves up to 20% rebate. This is a particularly good card for students who are in college and want to build up their credit scores. FICO scores can also be availed with this. It has an introductory offer of 0% APR for the first 6 months and a variable APR after it. With no annual fees to pay, this is a great card for students who are starting college.
Apply Now
---
Find out instantly if you're pre-approved with Fingerhut Credit.
---
* See the online credit card application for details about terms and conditions. Reasonable efforts are made to maintain accurate information. However all credit card information is presented without warranty. When you click on the "Apply Here" button, you can review the credit card terms and conditions on issuers website.